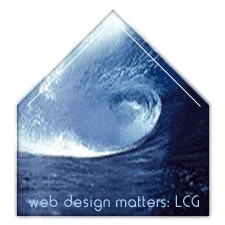 LeJune Creative Group specializes in web site development.

We bring a unique blend of creativity and technology to each project in a culture that values accountability.

We are passionate about web design and dedicated to helping you communicate your message and vision in this medium.

We love what we do!

Let us do it for you.