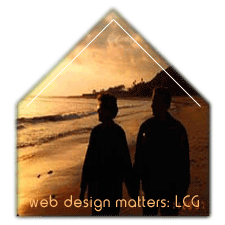 LeJune Creative Group is proud of the projects we have had the good fortune of investing our talents in - both large and small. Each one brings about new challenges and opportunities that we're happy to undertake.

Roll your mouse over the thumbnail images below to view the selected portfolio elements.

Contact LCG today to gain access to our entire current online portfolio.